Story
Tagmin was created nine years ago by friends Misha von Bennigsen and Benjamin Miller.

Benjamin trained as an actor at East 15 and went on to play leading roles in the West End, at the Royal Exchange and at many other well known theatres throughout the UK under the name Benjamin Warren. He co-founded The Actors' Guild and created the role of Lead Agent at Actorum – the UK's first cooperative. It was then he spotted the gap in the market that Tagmin would later fill.

Misha studied at Bristol University, setting up his own company shortly after graduating, offering bespoke websites, domain registration and servers, as well as CRM and database systems. He later expanded into offering video editing and authoring services to the industry.

In 2014, combining their skills, they created Tagmin. Since then it has become the system of choice for agencies in the UK, including over 85% of PMA Artists' Agents, over 70% of the CPMA and 92% of AYPA members. The system is now used globally by agents in countries as far afield as the USA, Australia and New Zealand. Within the EU it's used in Belgium, Bulgaria, Finland, Germany, Ireland, Italy, the Netherlands, Spain and Sweden.

From its very first iteration, Tagmin has always integrated with Spotlight – part of the Talent Systems family – the leading technology solution provider to the entertainment industry. Since then Tagmin has been on a journey of continual development, expanding the core system as the industry evolves, whilst at the same time creating key add-on tools, such as TagTapes, TagWeb, TagProjects and TagVoice – as well as it's free #YesNo tool.

In April 2023, nine years after launching, Tagmin joined Talent Systems Europe. This natural progression, with an existing partner, ensures even greater service and security for Tagmin's customers long into the future and enables Benjamin & Misha to both increase their voice as the agent's advocate within the industry, and to fully focus on their relentless vision to find solutions for agents and the talent they represent.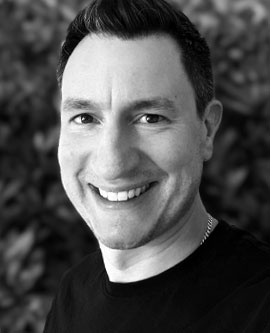 Misha von Bennigsen
Co-Founder & Director of Technology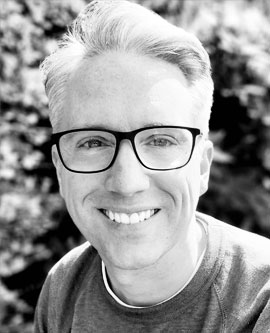 Benjamin Miller
Co-Founder & Creative Director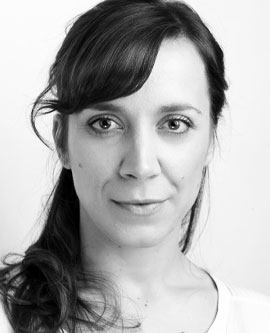 Connie Baumann
Customer Success Manager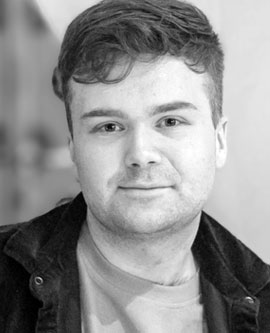 Brandon Eaglestone
Support & Sales Specialist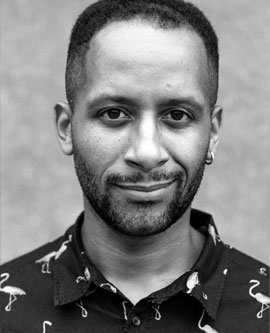 Spencer Osborne
Support & Sales Assistant